"BE BOLD. BE BEAUTIFUL. BE CONFIDENT."
HAND TIED HAIR EXTENSIONS
IBE | HABIT | NBR | SKW | BOMBSHELL | MEANT
WHAT ARE HAND TIED HAIR EXTENSIONS?
Why Hand Tied Hair Extensions?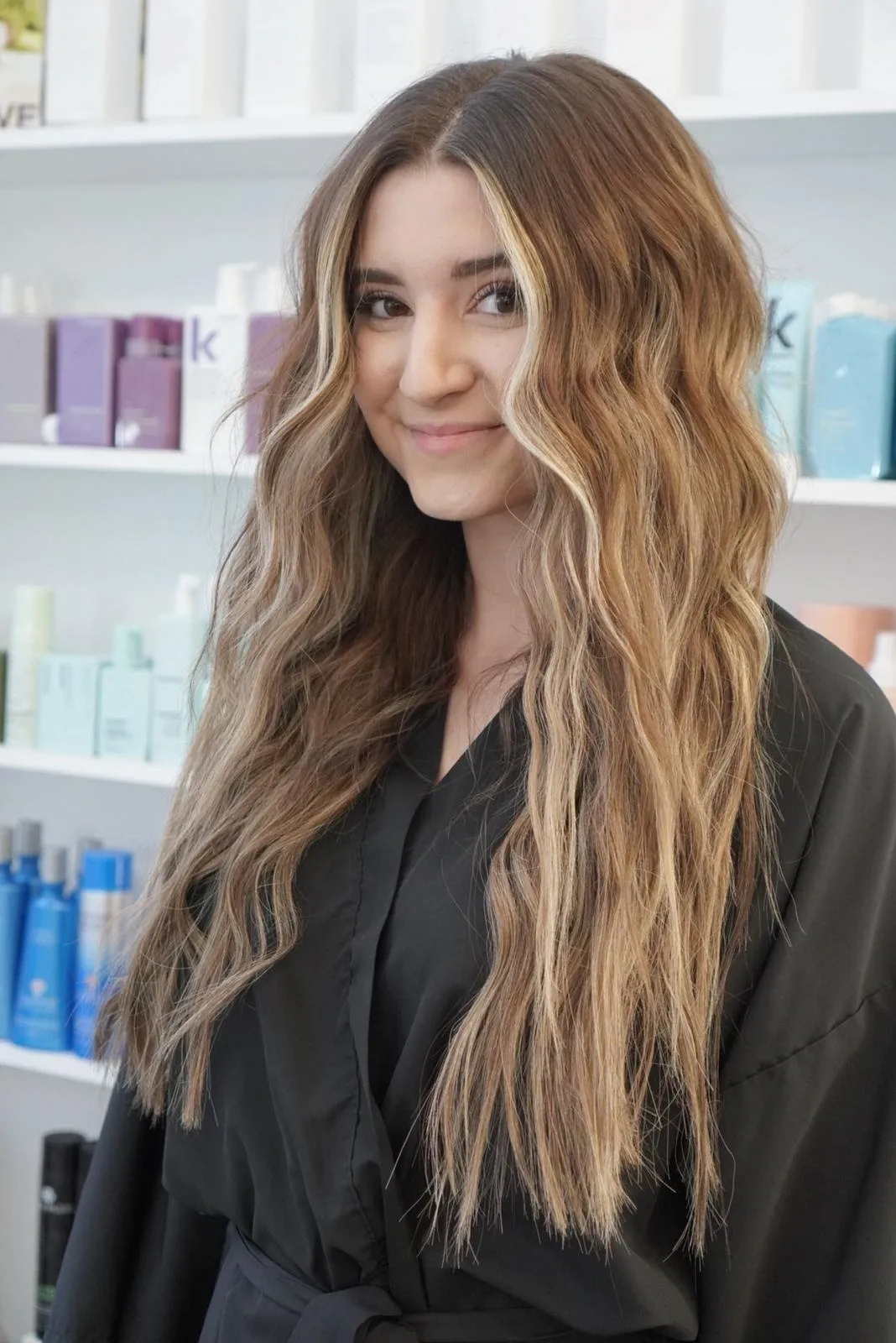 You Are In and Out of the Salon in 3-6 Hours and that includes color!
There's No Glue or Tape Involved!
Hand Tied Hair Extensions Do Less Damage, Hide Better, and Won't Slip Out!
Are you ready for the hair of your dreams?
HAND-TIED HAIR EXTENSIONS | Q&A
Frequently Asked Questions about this method