"BE BOLD. BE BEAUTIFUL. BE CONFIDENT."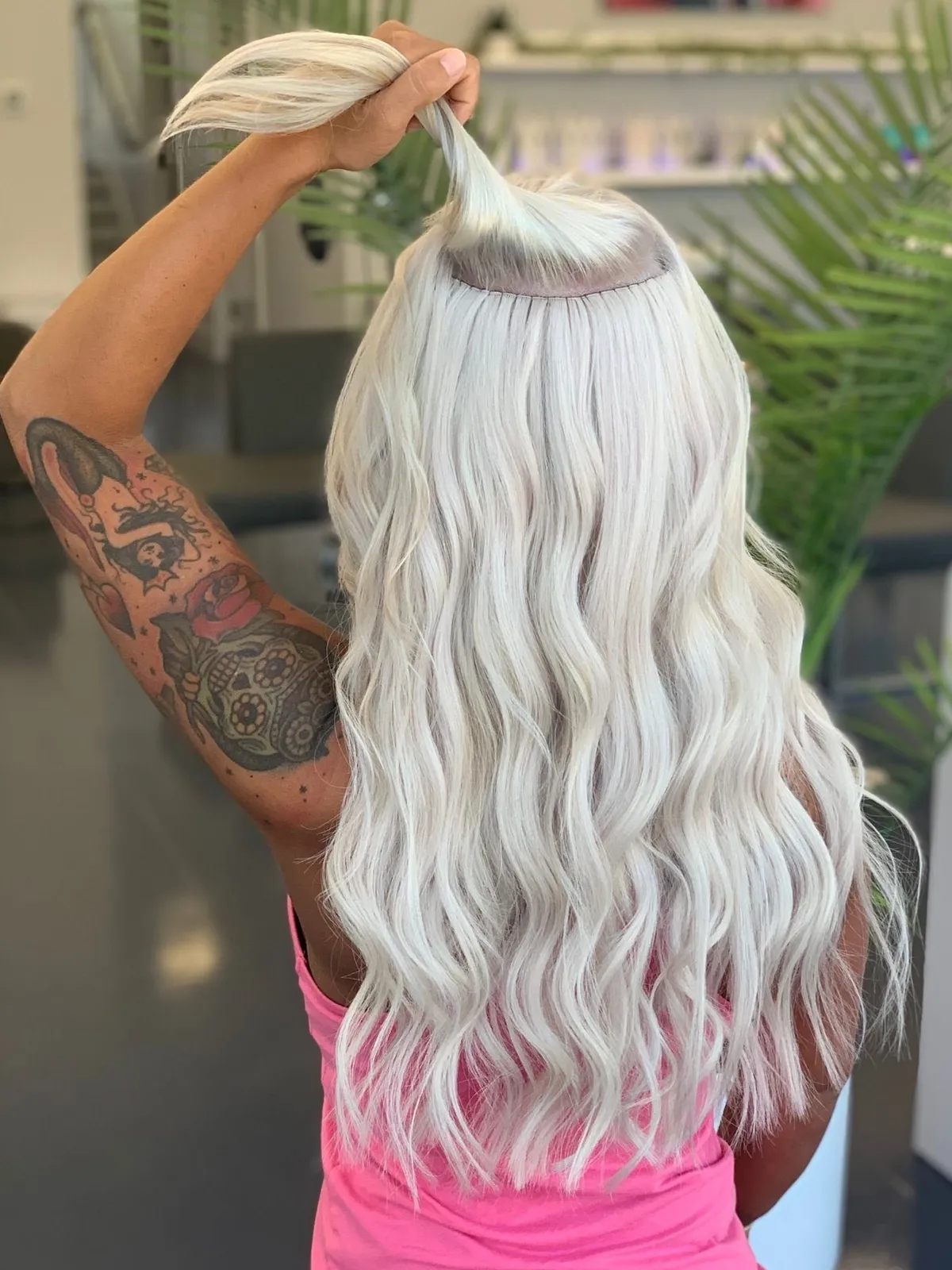 WHAT ARE HAND-TIED HAIR EXTENSIONS?
IBE | Habit | NBR | SKW – Hand Tied Hair Extensions is a hair extension method where rows are placed in the hair by creating a "track" with a bead and string technique. The extensions are then colored, cut and blended into your real hair to create a seamless, natural and beautiful look customized just for you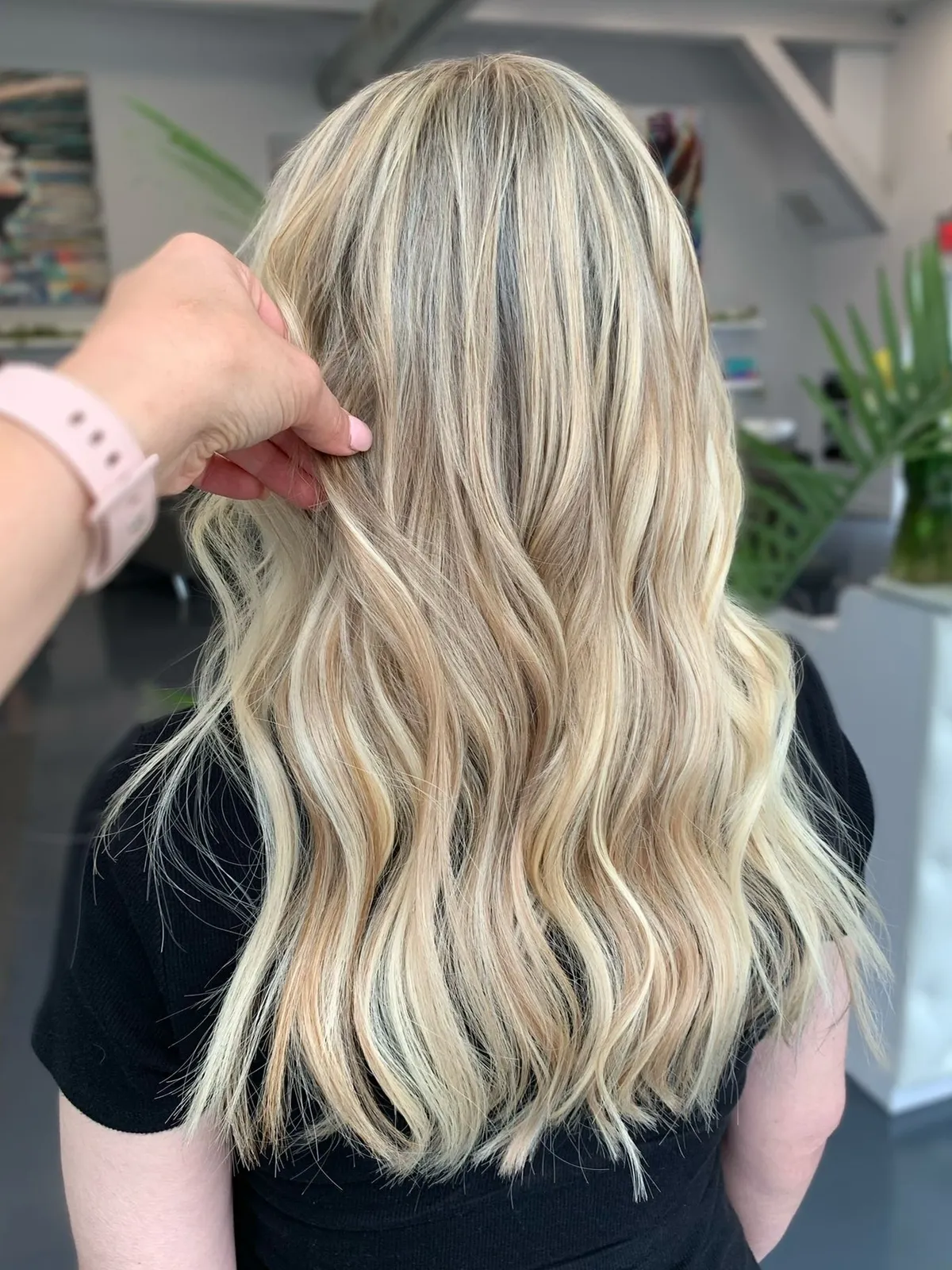 WHAT ARE TAPE-IN HAIR EXTENSIONS?
Tape-In Extensions uses a keratin (a protein that is naturally found in hair) removable strip about 1 Inch in length, that is applied in small sections on each side of the natural hair.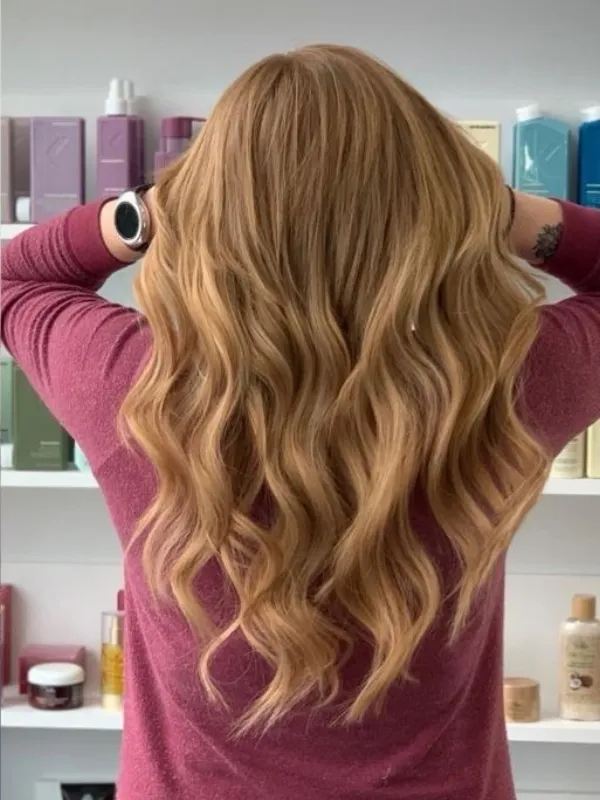 WHAT ARE FUSION HAIR EXTENSIONS?
Fusion hair extensions are often called pre-bonded or bonding hair extensions. This is a hair extension method where pre-tipped hair extensions are fused to individual strands of your natural hair using  keratin (a protein that is naturally found in hair).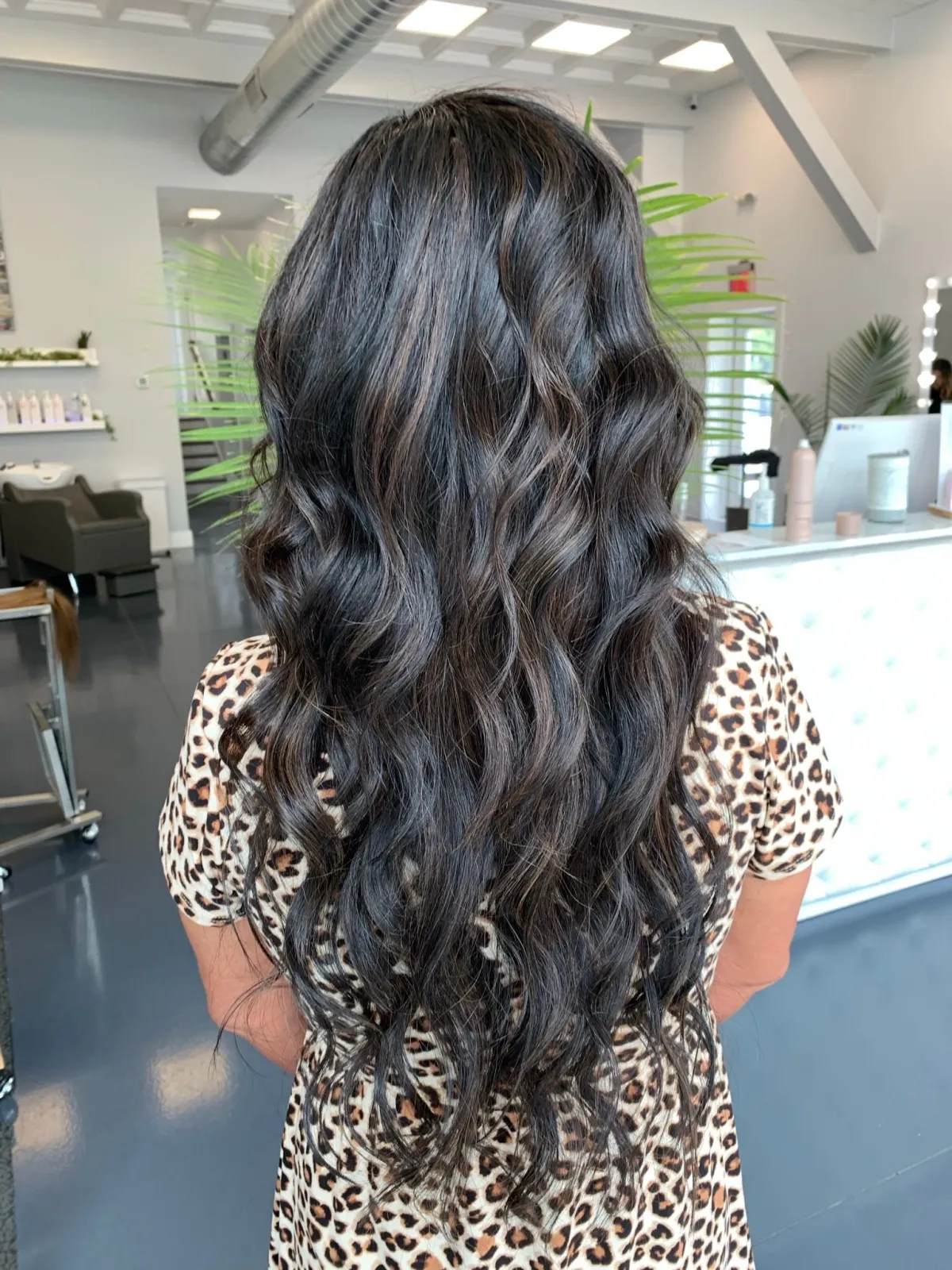 WHAT ARE CROWN HAIR EXTENSIONS?
Due to hair loss and hair thinning, many women can't naturally grow their desired locks. Most long-term hair loss solutions still require women to shave the tops of their heads to attach hairpieces. But with Crown Extensions, there is a solution for women with intermediate to advanced stages of hair loss that does not require any shaving.
IBE, NBR, HABIT, & SKW HAND TIED EXTENSIONS, TAPE-INS & FUSION EXTENSIONS