"BE BOLD. BE BEAUTIFUL. BE CONFIDENT."
INVISIBLE BEAD EXTENSIONS LOUISVILLE KY
WHAT ARE INVISIBLE BEAD HAIR EXTENSIONS?
Invisible Bead Extensions, also known as IBE extensions, are one of the most popular hand-tied extensions because of their benefits for the client's natural hair and scalp.
IBE extensions are installed in a horseshoe shape around the head. Beaded rows are stitched with hand-tied wefts, so there is no tape, heat, or even medical-grade adhesive involved.
Depending on whether you want added length, volume, or thickness, the number of beaded rows will be determined by our certified stylist. IBE extensions are usually applied between 1-3 rows of hair, and the whole process of installation would be adjusted to your specific need. Our stylists will create the hair of your dreams in just a few hours.
To get more information about the Invisible Bead Extensions, you can fill out the consultation form and schedule a FREE consultation with our experts.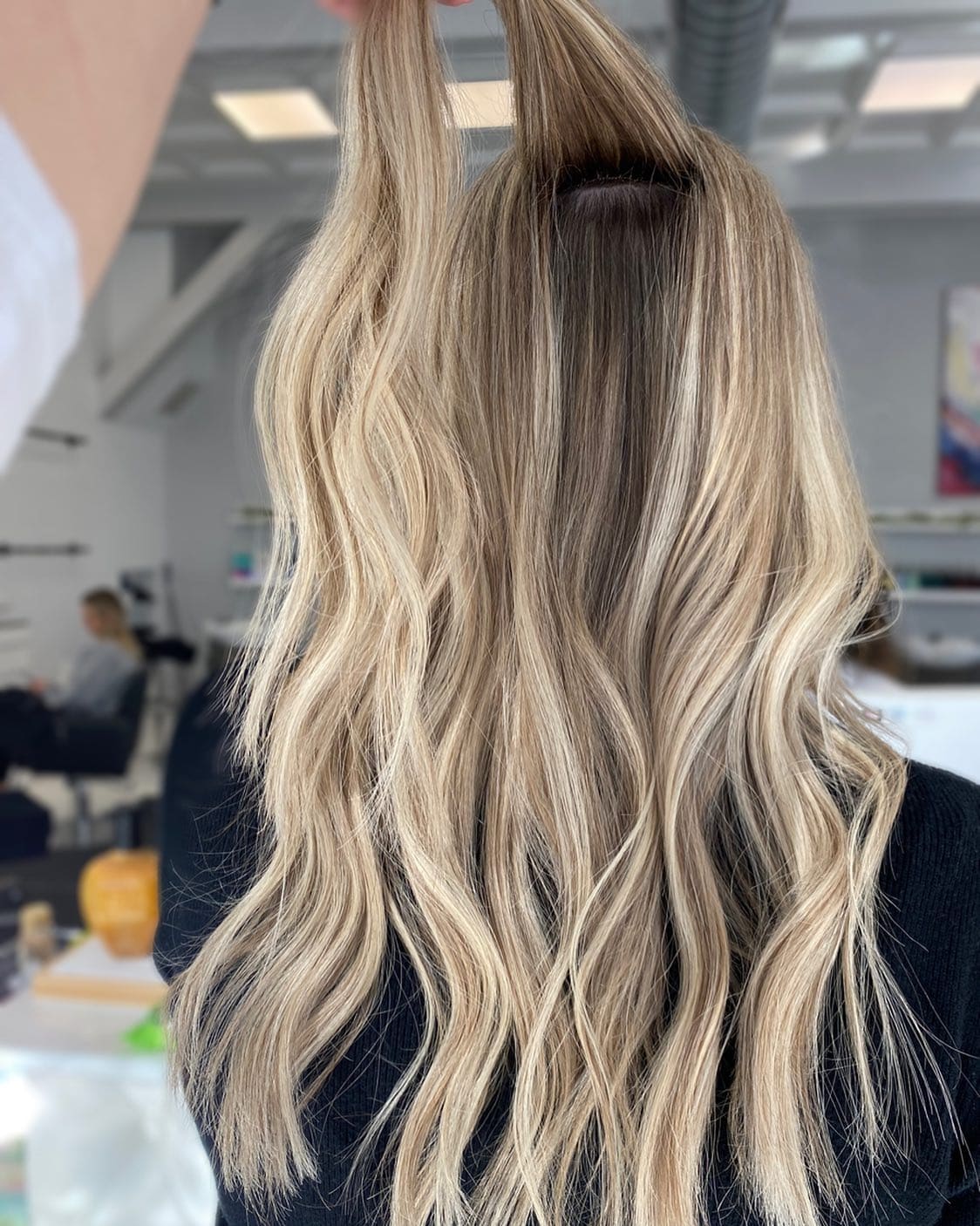 WHY INVISIBLE BEAD EXTENSIONS?

As the name suggests, Invisible Bead Extensions (IBE) are almost invisible in the hair. Hair extensions are placed in the same direction as your real hair grows to give you maximum comfort. This way, IBE extensions blend with your hair naturally, and the beaded rows can't be detected.
IBE hair extensions allow you to style your hair in many different ways. You can wear your hair up without any worries that your beads will be exposed.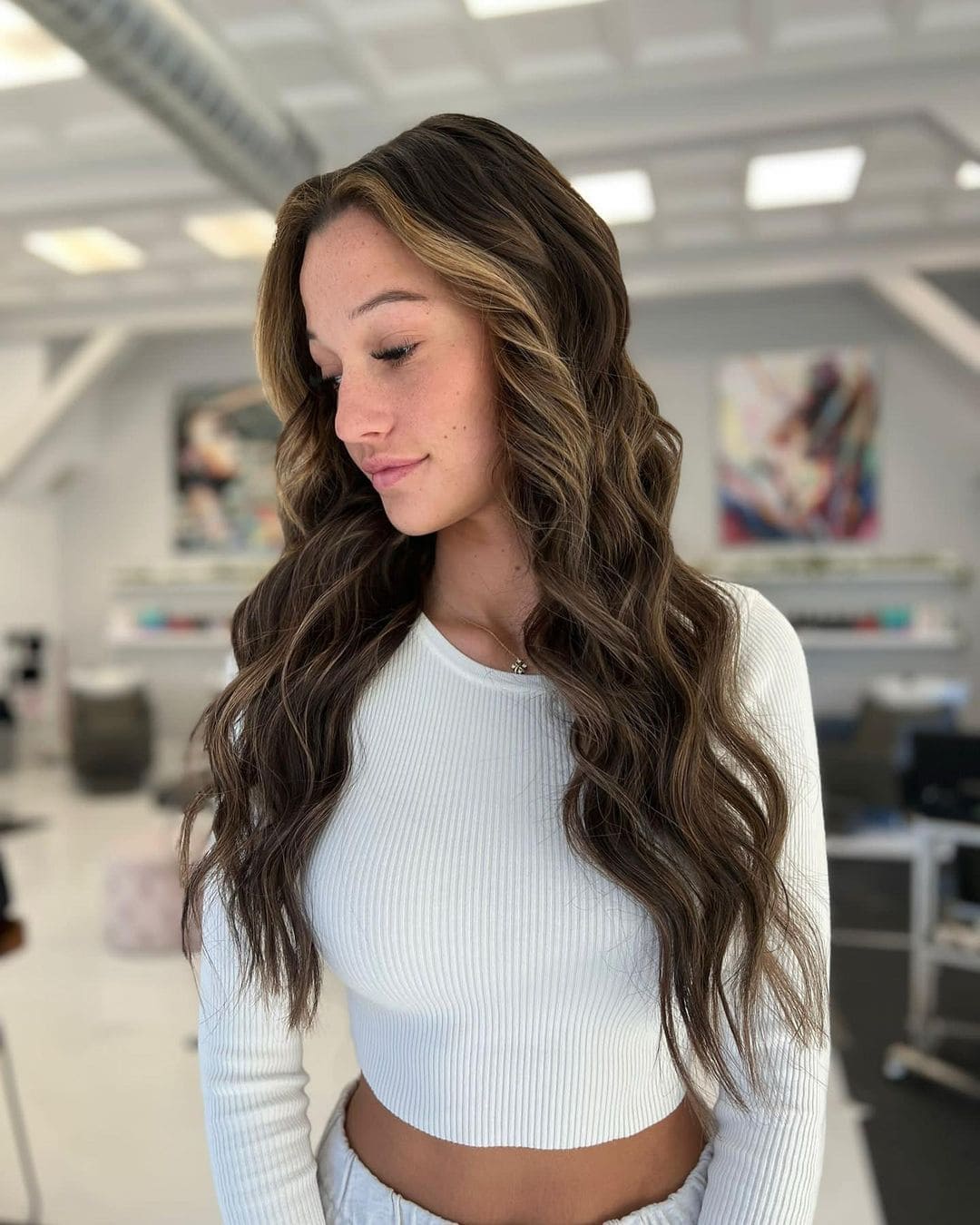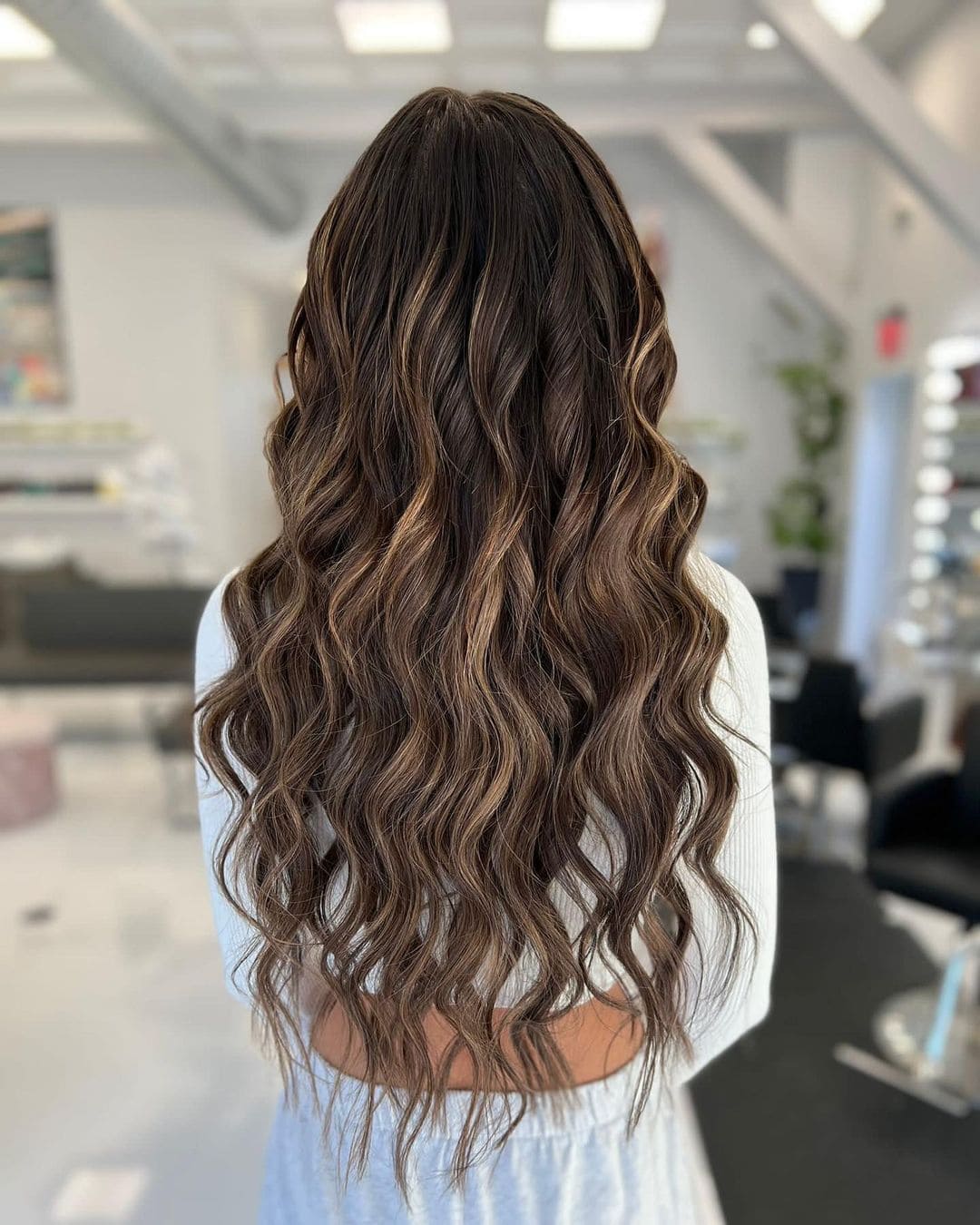 INVISIBLE HAIR EXTENSIONS ARE COMPLETELY SAFE FOR YOUR NATURAL HAIR​
This hair extension method is perfect for women struggling with thin hair and slow growth. Also, it's a great option for women that suffer from eczema or psoriasis.
The beaded rows follow the natural head shape, and they are placed in a way that eliminates the tension of the scalp. IBE extensions are considered one of the safest hair extension methods with minimum hair and scalp damage.
This way, you can achieve your hair goals without fearing that you will damage your natural hair!
BOOK FREE CONSULTATION AT THE BEST IBE SALON IN LOUISVILLE​
Before deciding to get the Invisible Bead Extensions, it would be best to do a consultation with our IBE-certified hair stylists. Emma Justine Salon offers various hand-tied extension methods, so deciding which one is best for you can vary depending on the length, texture, and density of your hair.
Just fill out the consultation form, and our hair stylists will contact you and give you advice on which hair extensions are best for you.
We do our best to provide professional service and to achieve our guests' hair goals.
You will leave our salon in Louisville with healthy, seamless, and gorgeous hair!
ARE YOU READY FOR THE HAIR OF YOUR DREAMS?
Frequently asked questions about Invisible Bead Extensions