"BE BOLD. BE BEAUTIFUL. BE CONFIDENT."
Are you ready for the hair of your dreams?
WHY EMMA JUSTINE?
BECAUSE COLOR AND EXTENSIONS IS ALL WE DO!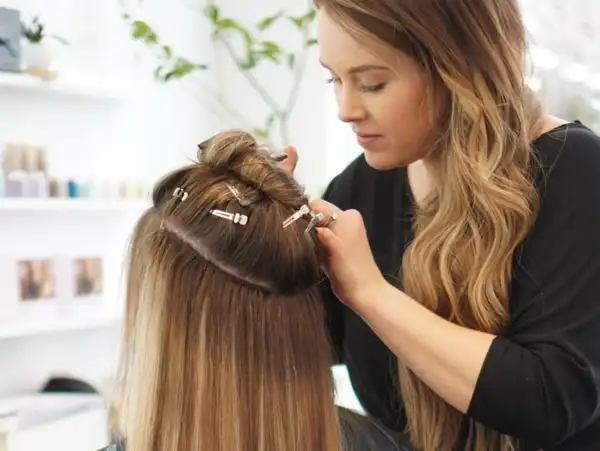 IBE | NBR | HABIT | SKW | CROWN | TAPE-INS | BOMBSHELL
We Are Louisville's Extensions Salon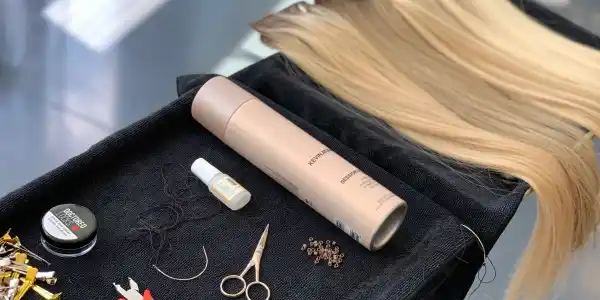 THE WORD "EXTENSIONS" IS PART OF OUR SALON NAME
We are the only salon in Louisville that keeps this much Hair Extensions in Stock!
We oversee the entire process to ensure we have the BEST quality hair on the market!


Our Custom Extensions are the perfect solution for both the stylist and you!


You Are In and Out of the Salon in *Approximately 3 Hours! (if you have worn extensions before you know how great this sounds), our clients are in and out of the salon leaving transformed and feeling more beautiful then when they arrived.


There's No Glue or Tape Involved! Since there is no glue or tape involved, the removal process is quick and simple and only takes about 5 minute


​They Do Less Damage, Hide Better, and Won't Slip Out!


Crafted from years of experience and diligent searching to create the absolute BEST Hair Extension Methods available today!