"BE BOLD. BE BEAUTIFUL. BE CONFIDENT."
 "The way to perfect skin is to understand that it will never stay perfect. It must be maintained."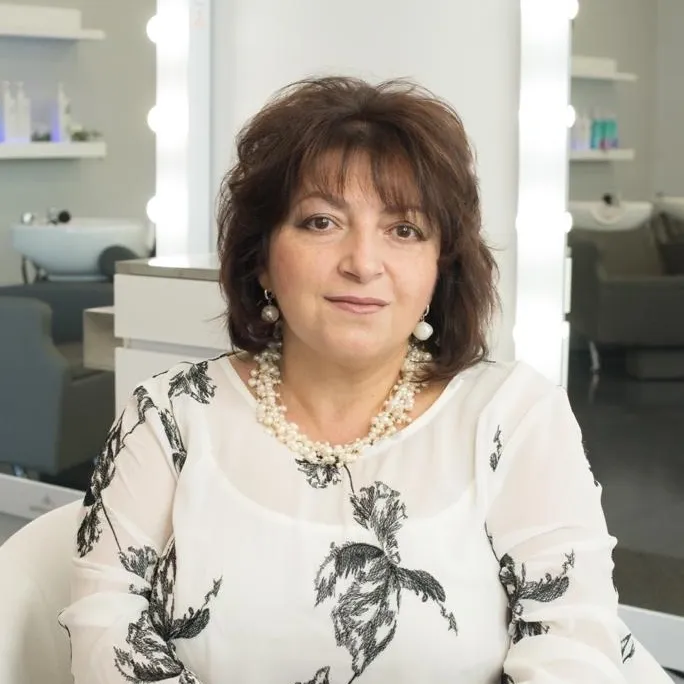 Skin and Brows by Eleonora
My name is Eleonora & I am the Tribe's Aesthetician. Sometimes, I'm also referred to as the "Mom of the salon"…but that is a story for another day.
With over 20 years of experience, my responsibilities at the lounge are simple – To ensure that the EJ Tribe and the Guests of the salon have a healthy and amazing looking skin!
What You Put on Your Skin Matters!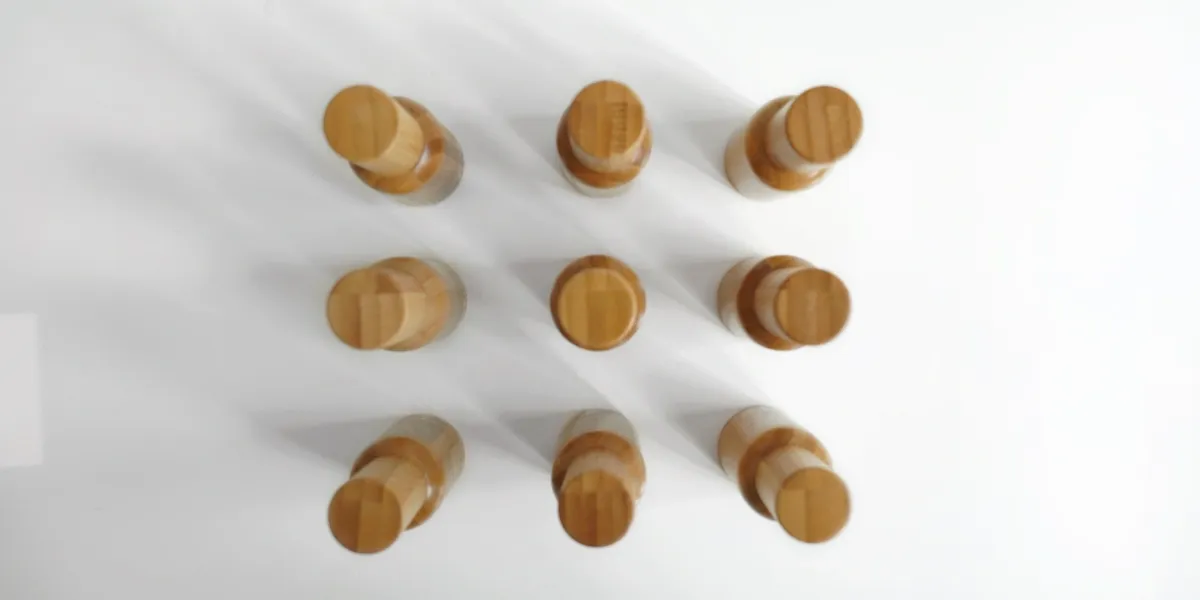 Organic Skin-Scan Care
Understanding each ingredient that is put on your skin is important. The vitamins, minerals and the consistency at which it is used all matter. Understanding that different types of skin conditions require different products is the way towards better skin car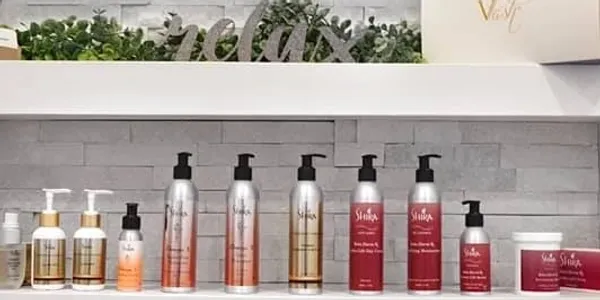 Natural Products With An Individual Approach
Not all products are created equal and most importantly, not all products will give you the same results. Understanding the cause and effects is important. The mission of obtaining the perfect skin can be infinitely complex. But with a methodical approach and using products that are designed specifically with your skin in mind, is definitely a step in the right direction. The longer you wait the further you will be from achieving perfect skin. Starting early is important, but also better late than never.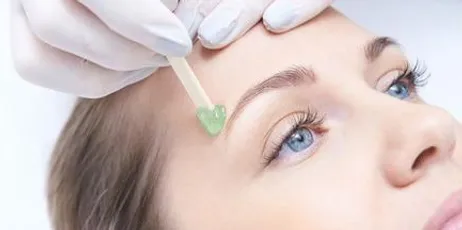 A well-groomed brow line creates the subtle difference that will affect the overall look of your entire face.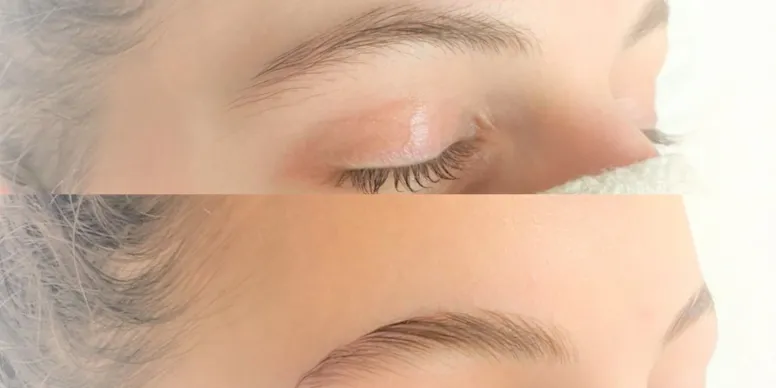 Brow lamination is essentially a perm for your eyebrows, but without using the same harsh chemicals.
I had an organic facial with Ella. It was amazing. This was my first facial and I'm ready to rebook. My skin was so soft and glowing after. I didn't wear makeup for days after the facial.
Your worked your magic! You stirred up my collagen. I feel like I have fewer wrinkles on this aging face. You are the best. Eleonora!! Thank you for a wonderful Experience.
The wife loved her customized facial. Classy place, and the real deal!