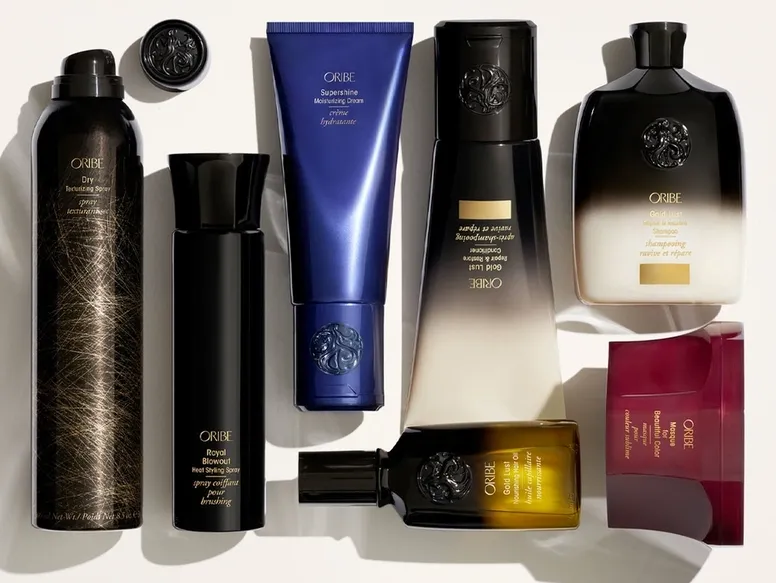 For the Hair-Obsessed
The brand blends craftsmanship, performance and decades of styling experience from the top of the editorial and salon worlds to create a new category in hair care.
Today, Oribe is an award-winning brand that has sparked deep connections with its consumers.
The Luxury of Performance
A a line of luxurious products that is unique in every category: gels that condition, oils that hold, sprays that don't flake, skincare-grade shampoos that prep hair for styling and gently balance the scalp, masques that have the richness and body of a lavish moisturizing cream. And that's just the beginning.
While the products are ultra-high-tech, the formulations are innovative and modern — formulated without parabens and sodium chloride. All the products are gluten-free, cruelty-free, color and keratin treatment safe and have UV protection for hair.
Discover Skin Care For Your Hair KEVIN.MURPHY products are weightlessly designed to deliver performance, strength and longevity. Combining advanced scientific knowledge with the very best natural ingredients, KEVIN.MURPHY products provide the tools to recreate high-fashion runway looks in the salon and at home, while always remaining kind to the environment. A powerhouse of antioxidants from natural sources such as Kakadu Plum, Orchid, Lotus Flower and Desert Lime, help to reduce breakage and assist in repairing the look and feel of chemically damaged hair.
KEVIN.MURPHY products use high levels of natural ingredients and essential oils that act as bio-catalysts, performing natural regenerative, moisturizing and strengthening functions. Hair styles are created with weightless hold, meaning that the hair looks natural, product free, is never crunchy, and can be brushed or combed with ease. 
All KEVIN.MURPHY products are paraben-free and sulphate-free. KEVIN.MURPHY does not test any of its products on animals.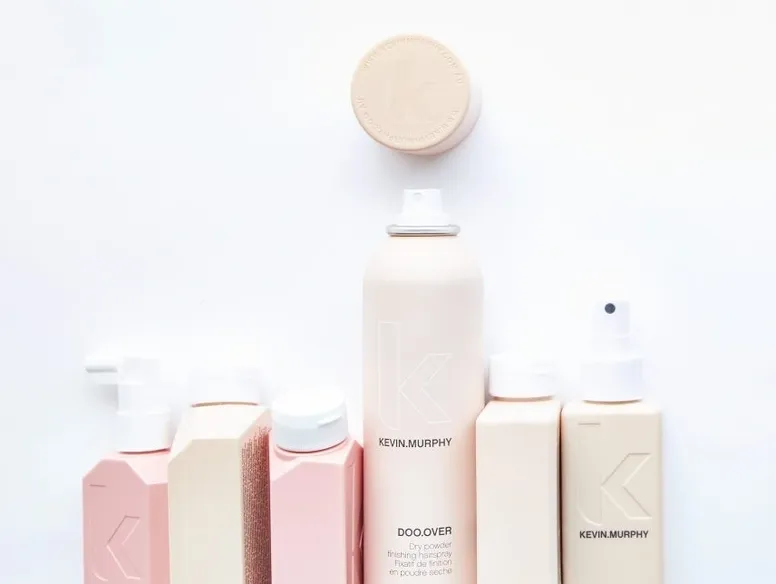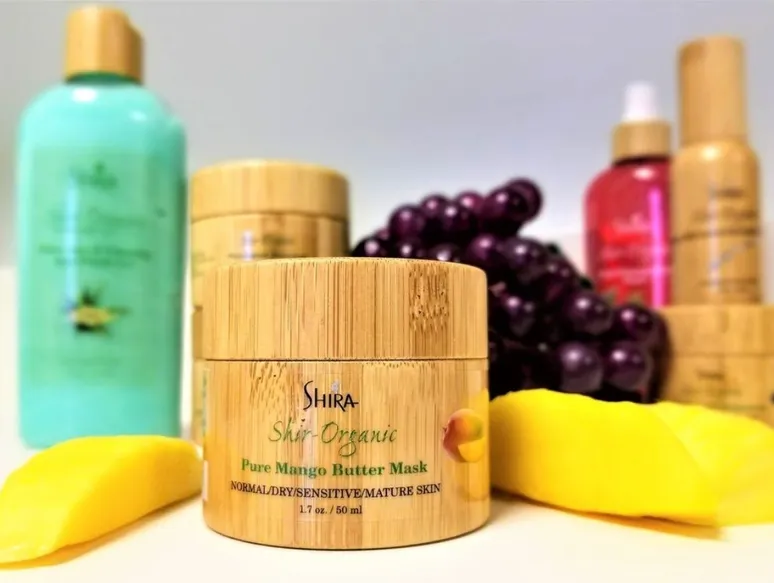 Discover Organic Skincare
Discover why all natural and organic skin care products from Shira are used in thousands of spas, wellness centers, dermatologist's offices and beauty schools worldwide. At Shira, we keep our ingredient list close to nature and only use all natural and organic ingredients that nourish the skin while treating a variety of skin types and conditions for the face and body. Buy natural skin care products online and incorporate Shira's professional skin care line into your business and home routine.
Industry Leader
Shira has been developing the best and most innovative skin care treatments for the beauty industry since 1990. Our collections resonate with spa professionals, doctors, and estheticians because of the unique ingredients that we use with our cleansers, moisturizers including phyto-nutrients and powerful anti-aging ingredients: but also that we don't use unnecessary chemicals, fillers, parabens, or additives. When you buy natural skin care products from Emma Justine Salon, you receive the best that nature has to offer